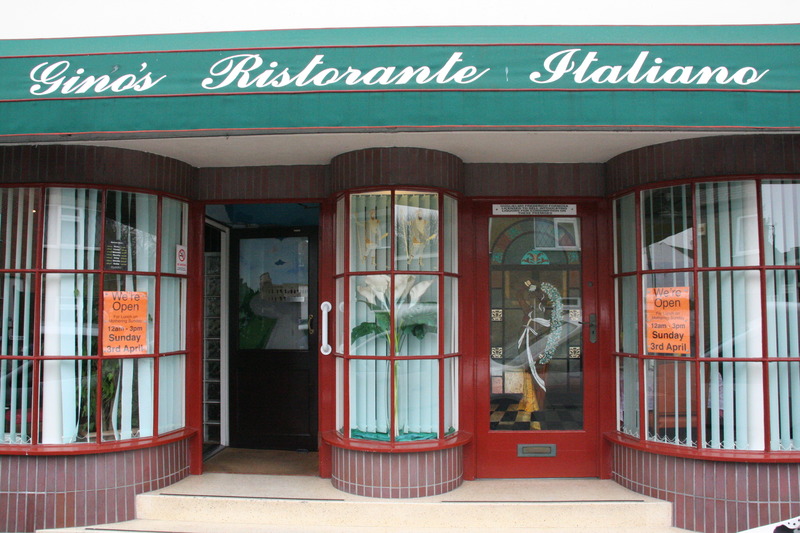 Fine Italian cuisine with a wide range of excellent meals to suit everyone's pocket.
Check out the Menu link above to see our extensive repertoire and perhaps plan your meal ahead.
Then why not choose to come mid-week and get a really good discount on your meal? See the Offers link above.
We are open as follows:-
06:30pm - 10:00pm : Tue-Sun
Closed on Mondays
You can request a booking online using the Contact link and we'll put your details in the book and email you back your confirmation.
Need help finding Gino's then the Directions link above will take you to Google Maps showing the precise location of the restaurant with turn-by-turn driving instructions.
Rest assured a warm welcome awaits you and your meal is in the hands of experts who take pride in delivering tasty meals that will keep you coming back for more.
Finally, if you can't come to us, but are planning a large outdoor event, then we can come to you - check out the Outdoor link above for more details.